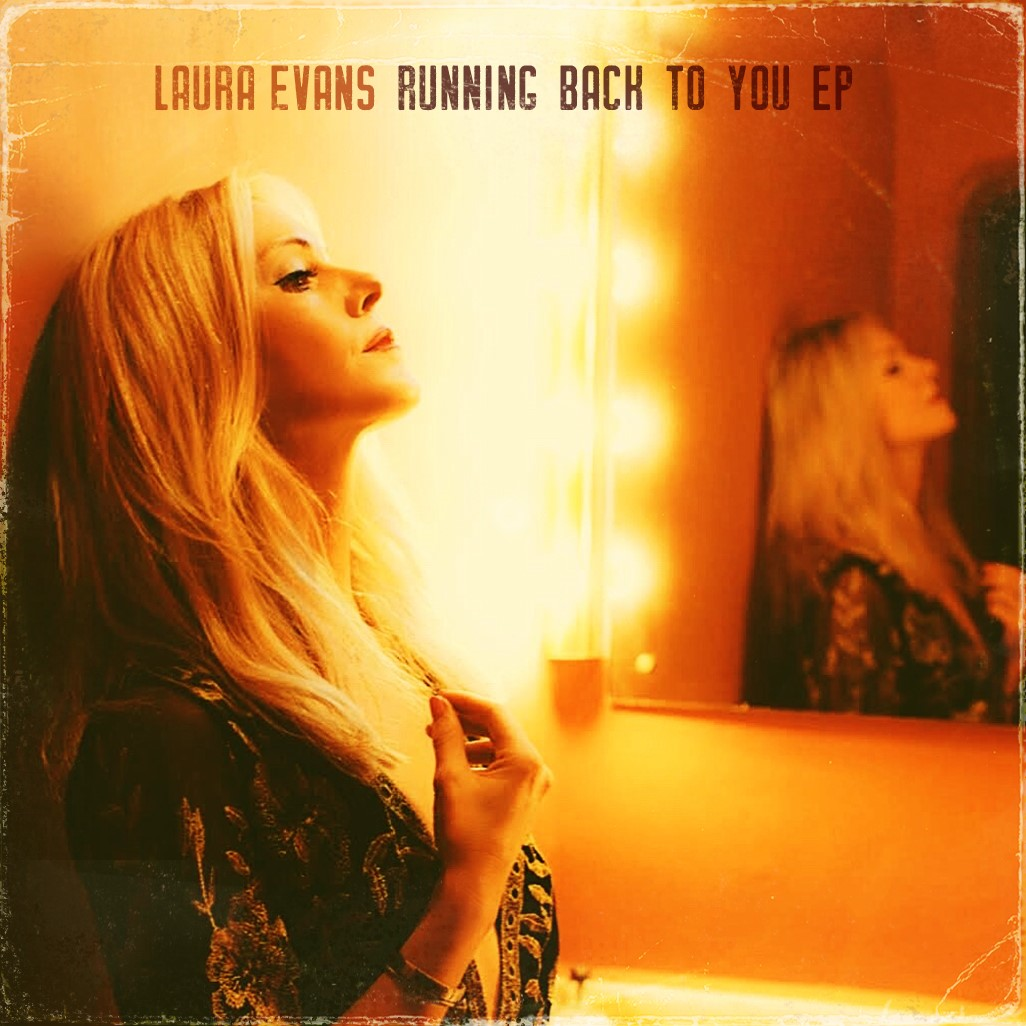 RUNNING BACK TO YOU EP

Laura's long awaited EP is finally here. 5 tracks.  Gaining lots of love on the BBC Radio Wales A list, Planet Rock & Spotify & Apple Music editorial playlists,  Nu Blu &  Very Nearly Nashville & New In Country.
DRAG ME BACK IN 

The second single from Laura's EP, added to Spotifys "Nu-Blue" playlist alongside US artists like Larkin Poe and Dave Stewart as well as getting huge praise from Planet Rock radio and was the first track played on Monday's  'New Rock' show with Wyatt Wendells
THAT'S MY HOME

Laura collaborated and co-wrote this song with fellow welsh singer/songwriter John Adams, it was written about their hometown, championed by BBC Radio Wales and gained over 100k listens on Spotify in the first month of release
HEARTSTRINGS

Laura released this single in February 2019, and it peaked at number 2 on the UK country chart, it was championed by BBC Radio London, Country Hits Radio & DJ Matt Spracklen making Laura his Hits Brits Champion
REMEMBER WHEN
Laura wrote and recorded this 7 track EP in Los Angeles at the famous "House Of Rock" Studios, produced by Nashville based Jeff Zachaski.  Several tracks from the EP featured on CMT'S hugely popular reality show "Party Down South" on MTV and also playlisted at Cafe Nero all over the UK & Europe.